Photos with Fyodor Durandin
Live Performance
From solo pianist to mini-orchestra. Just instrumental music, a real voice. Creation of a special atmosphere.
An exciting program
A varied and rich repertoire. Selection of the program according to the details of the evening
Arrangement
You've never heard anything like this! Songs we know will play new notes and get a really original sound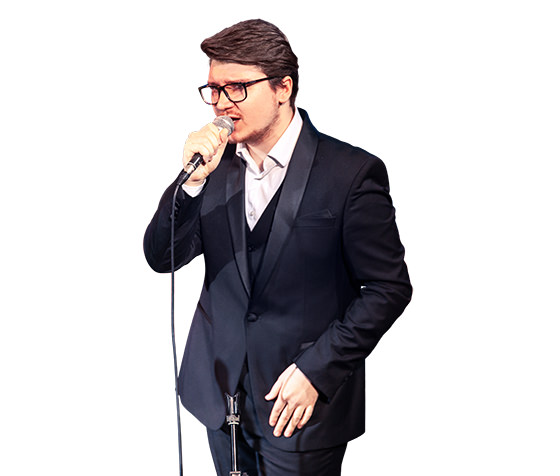 Jazz music
You will immerse in the atmosphere of Hollywood and Broadway, and remember your favorite compositions from popular movies.
Solo performance
Singles by Frank Sinatra, Errol Garner, Matt Dennis, Stevie Wonder, hits of Russian and foreign popular music
With ensemble
Jazz standards, R'n'B, lounge, pop ballads, cover versions of popular hits